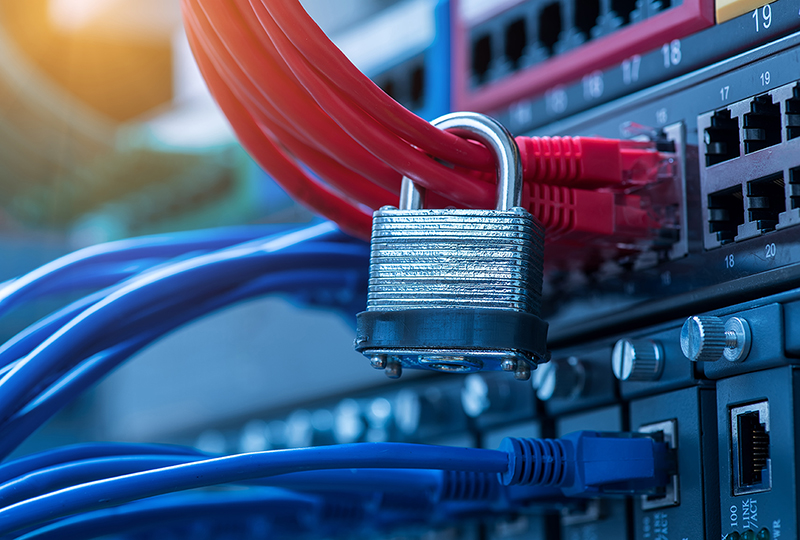 The people at The Frohman Group know the latest in online and computer security technology – but not in a geeky, purely theoretical way. We also understand how businesses operate, what their pressures and concerns are. And we get that sure, you're worried about IT and computer security, but you've got budgetary guidelines and cash flows parameters to work around. And a staff of real people who need guidance, not lecturing.
So what does that mean? That we won't force technology on you because it's "the latest and greatest," and we'll make sure the people at your business who need to understand what we're doing, will.
What is it exactly that we do?
• Head off security problems before they happen
• Take online and computer safety off your plate
• Let you know for sure that your IT is safe
• External security audits
• Keep up with what the bad guys are up to
• Help you decide which security products you really need
And what does that mean for you?
• No "Wait, I thought we had that covered" surprises
• Security won't get stuck on the back-burner because you're busy and your IT team has their hands full with daily operations
• Real peace of mind about online and computer security
• You can beat the bad guys at their own game
• No unnecessary services, fancy equipment, or down time
• You won't pay for something just because it's the latest and greatest

Services we offer:
Vulnerability Scans
Identify vulnerabilities in your systems and report potential exposure
Penetration Testing
Exploit the weaknesses in the architecture of your systems found above

Incident Response
Figure out how you got hacked. What was the extent of the damage and how to prevent it in the future to make sure it does not happen again.
Consulting
Partner with you and your team on your next information security project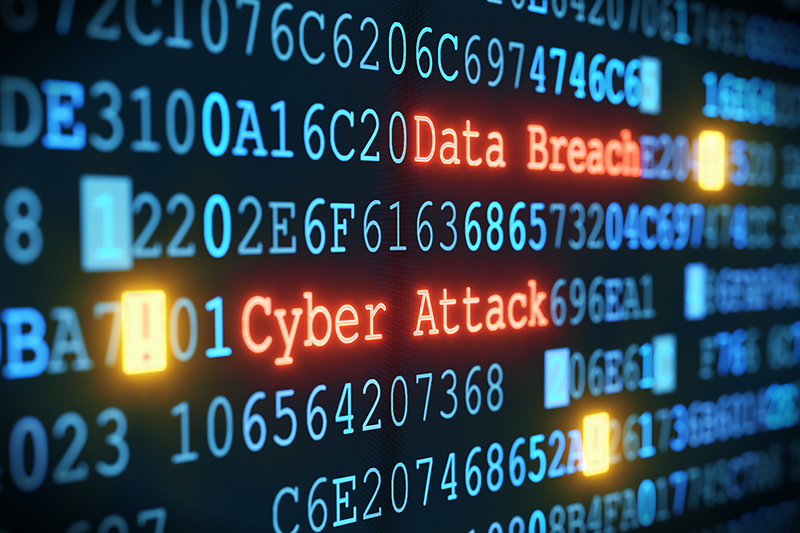 Experienced a hack?
Need immediate incident containment?
If you experience a cyberattack or information security emergency, like a breach, attack, hack or ransomware, The Frohman Group is ready to help. Call or text 407-490-3398
If you have a request that is not an emergency click here
close