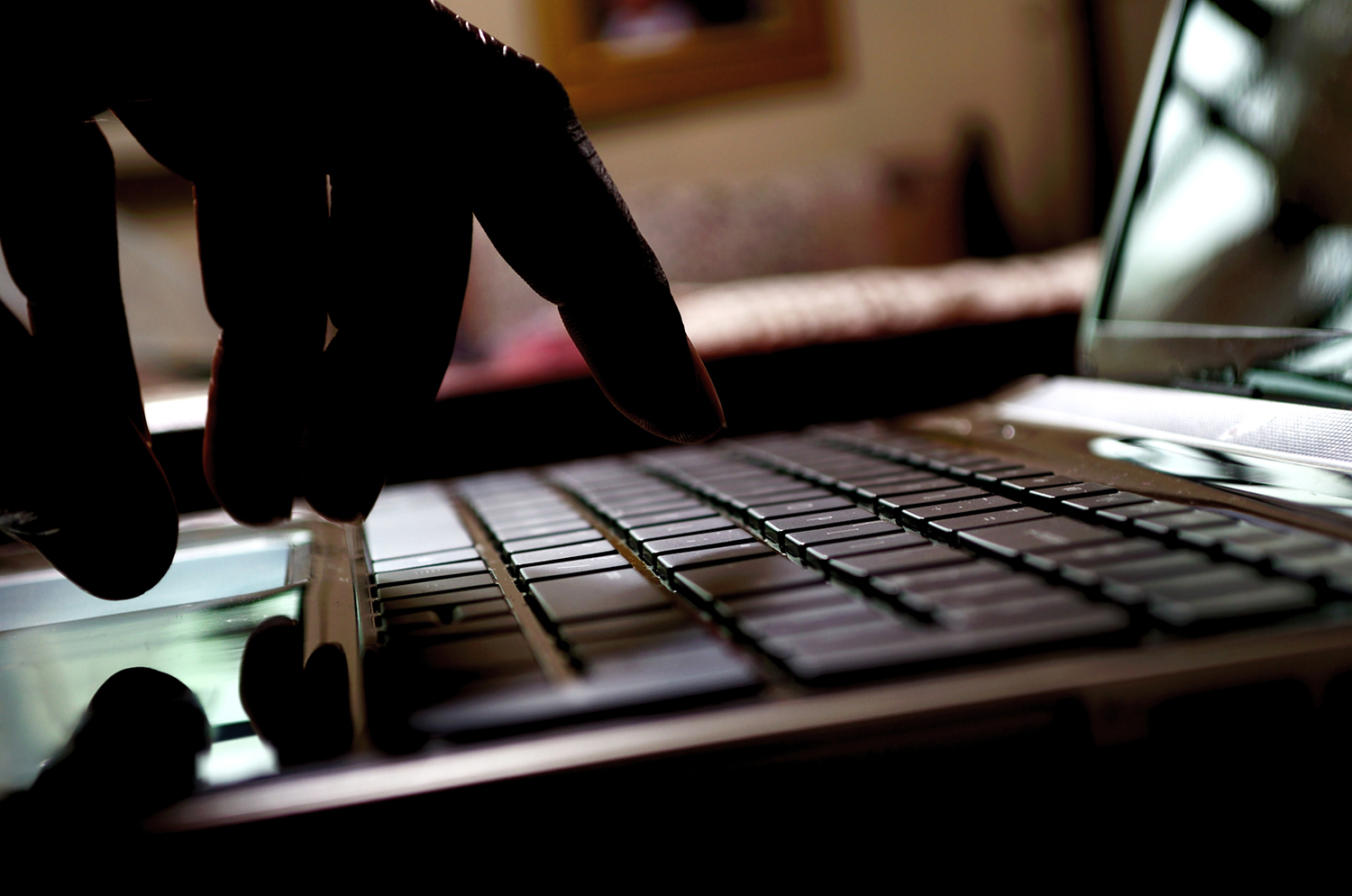 We beat the bad guys
at their own game.
No "Wait, I thought we had that covered" surprises. No unnecessary services,
fancy equipment, or down time. Just real peace of mind about your IT security.
Book A Consultation
Explore our services
About Us
Experience
With a career in IT spanning over a decade, Dale has worked in every aspect of IT – from service desk tech to international infrastructure clients.
A brief history:
Founder and President Spiderhost Lake Mary, FL 2001 to present
Created firm to balance accessibility to cutting-edge IT solutions with affordability Grew company into one of the most modern providers of technology solutions in Central Florida Increased growth every year since business' inception
Lead Engineer Walt Disney Internet Group Orlando, FL 2001
Directed web-hosting environments for industry-leading websites Properties included Disney.com, ESPN.com, ABCNews.com and ABC.com
General Manager MPInet/Duro Communications Orlando, FL 1999 to 2001
Optimized core network supporting 60+ ISPs across the southeast U.S. Managed a 1,000-plus server data center
General Manager Bitstorm Internet Service Daytona Beach, FL 1998 to 1999
Service Desk Tech Totally Connected ISP Deland, FL 1997 to 1998
Dale has crafted a technical niche as network administrator, engineer, and developer for clients locally, regionally, and nationwide. His expertise includes planning, designing, and implementing wide area networks; routing protocols and high-speed circuits; and maintaining and enhancing the functionality, availability, reliability, and security of system hardware and software components.
Community Service
Service, equipment, and monetary donations:
NAMI
FLAPPA
United Arts
CatholicWeb
Wings of Hope
Shepard's Fold
Michelee Puppets
Lifework Leadership
Business Leadership Council
Shriners Hospital for Children
Seminole Cultural Arts Council
Audubon (Eagles of Central FL)
Florida Department of Veterans Affairs
Seminole County Bar Association Legal Aid Society
Community Based Care of Volusia and Flagler Counties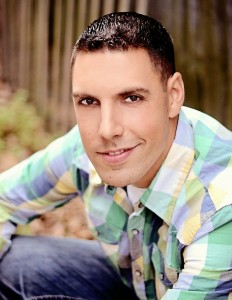 Education, Training, and Certifications
Associate of Arts, Seminole Community College
Digital arts studies, Stetson University
Microsoft: MCP, MCSA + Security, MCSE + Security
Cisco: CCNA, CCNP, CCDA, CCDP
Juniper: JNCIA-JUNOS
Linux: Linux +, LPIC, SUSA CLA
Security: CISSP (Certified Information Systems Security Professional), Security +, CEH (Certified Ethical Hacker), CHFI (Certified Hacking Forensics Expert), JNCIA-FW
General: A+
Training: Comptia Certified Technical Trainer CTT+
DELL: DELL Certified Storage and Server Expert
Facial Micro Expression Expert (Paul Ekman)
Presentations
Orlando Business Journal Golden 100
Association of Financial Advisors 13th annual luncheon
Florida Council of Independent Schools annual convention
Recognitions
Fastest growing web hosting company, Host Review, 2007
Media Coverage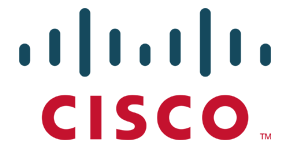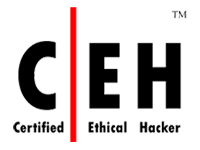 How can we assist your business?
The people at The Frohman Group know the latest in online and computer security technology – but not in a geeky, purely theoretical way. We also understand how businesses operate, what their pressures and concerns are. And we get that sure, you're worried about IT and computer security, but you've got budgetary guidelines and cash flows parameters to work around. And a staff of real people who need guidance, not lecturing.
So what does that mean? That we won't foist technology on you because it's "the latest and greatest," and we'll make sure the people at your business who need to understand what we're doing, will.
What is it exactly that we do? • Head off security problems before they happen • Take online and computer safety off your plate • Let you know for sure that your IT is safe • External security audits • Keep up with what the bad guys are up to • Sell only necessary services and equipment as vendor-neutral providers
And what does that mean for you? • No "Wait, I thought we had that covered" surprises • Security won't get stuck on the back-burner because you're busy and your IT team has their hands full with daily operations • Real peace of mind about online and computer security • You can beat the bad guys at their own game – cool! • No unnecessary services, fancy equipment, or down time • You won't pay for something just because it's the latest and greatest
Vulnerability and Penetration Testing

Test your computers, network, web site and servers to find vulnerabilities before an attacker does. It's easier to fix now

IT & Security Consulting

Let's work together on your next project. Do it right the first time, on time and on budget.

Speaking

Dale Frohman gives a mean talk on security, social media, and a host of other relevant, timely online and computer issues. Well, not really mean – really good. You know what we mean.
---
Enough about us,
let's hear about you…