We beat the bad guys
at their own game.
No "Wait, I thought we had that covered" surprises. No unnecessary services,
fancy equipment, or down time. Just real peace of mind about your IT security.
Book a Security Audit
Explore our services
You're not going to get through the next 12 months without a data breach.
Incident
Response
Addressing and managing the aftermath of a
security breach, attack or hack.
Tell Me More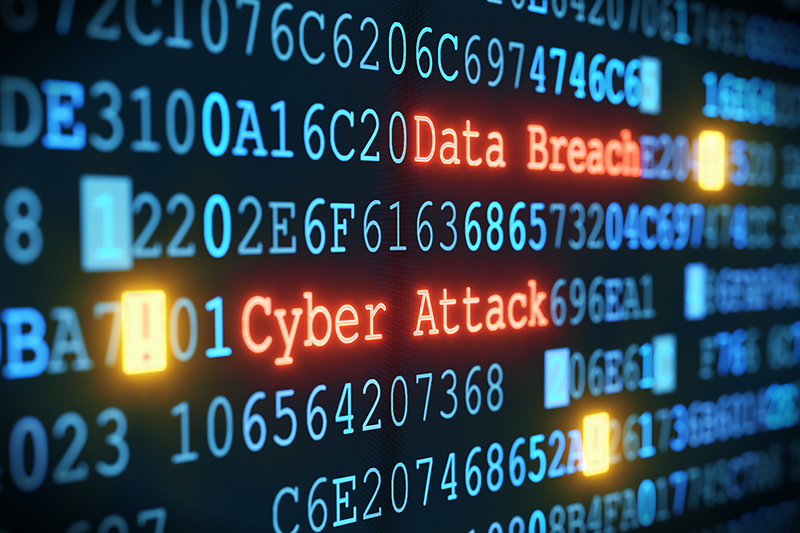 A Security Sage
At Every Stage
A Security partner for every business
We are here to help you with and make sure you understand the important aspects of information security. We use a benchmark model to evaluate the information security of an organization. We then implement security using three key areas relation to your critical information systems.
Meet the security experts
A brief history:
Founder and President Spiderhost Lake Mary, FL 2001 to present
Created firm to balance accessibility to cutting-edge IT solutions with affordability Grew company into one of the most modern providers of technology solutions in Central Florida Increased growth every year since business' inception
Lead Engineer Walt Disney Internet Group Orlando, FL 2001
Directed web-hosting environments for industry-leading websites Properties included Disney.com, ESPN.com, ABCNews.com and ABC.com
General Manager MPInet/Duro Communications Orlando, FL 1999 to 2001
Optimized core network supporting 60+ ISPs across the southeast U.S. Managed a 1,000-plus server data center
General Manager Bitstorm Internet Service Daytona Beach, FL 1998 to 1999
Service Desk Tech Totally Connected ISP Deland, FL 1997 to 1998
Dale has crafted a technical niche as network administrator, engineer, and developer for clients locally, regionally, and nationwide. His expertise includes planning, designing, and implementing wide area networks; routing protocols and high-speed circuits; and maintaining and enhancing the functionality, availability, reliability, and security of system hardware and software components.
Security & Cloud Certifications
CISSP (Certified Information Systems Security Professional)
Security +
CEH (Certified Ethical Hacker)
CHFI (Certified Hacking Forensics Investigator)
JNCIA-FW
CCSK (Certificate of Cloud Security Knowledge)
AWS Certified Cloud Practitioner
AWS Certified Solutions Architect
Education & Training
Microsoft: MCP, MCSA + Security, MCSE + Security
Cisco: CCNA, CCNP, CCDA, CCDP
Juniper: JNCIA-JUNOS
Linux: Linux +, LPIC, SUSA CLA
VMWare: VCP
General: A+
Training: Comptia Certified Technical Trainer CTT+
DELL: DELL Certified Storage and Server Expert
AppDynamics Certified Associate Performance Analyst
Facial Micro Expression Expert (Paul Ekman)
Unmanned aircraft systems (UAS IC1 certification)
ITIL V3 Foundations
Associate of Arts, Seminole Community College
Digital arts studies, Stetson University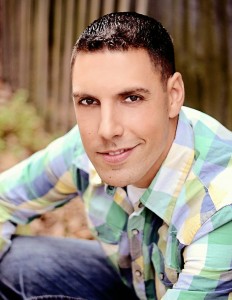 Dale Frohman - CEO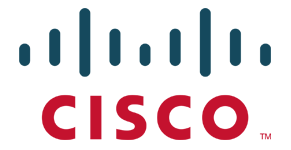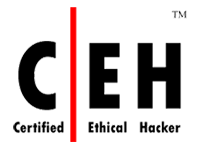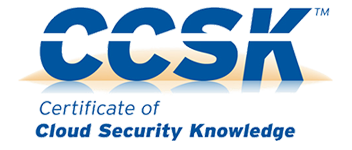 Your Partner
For Security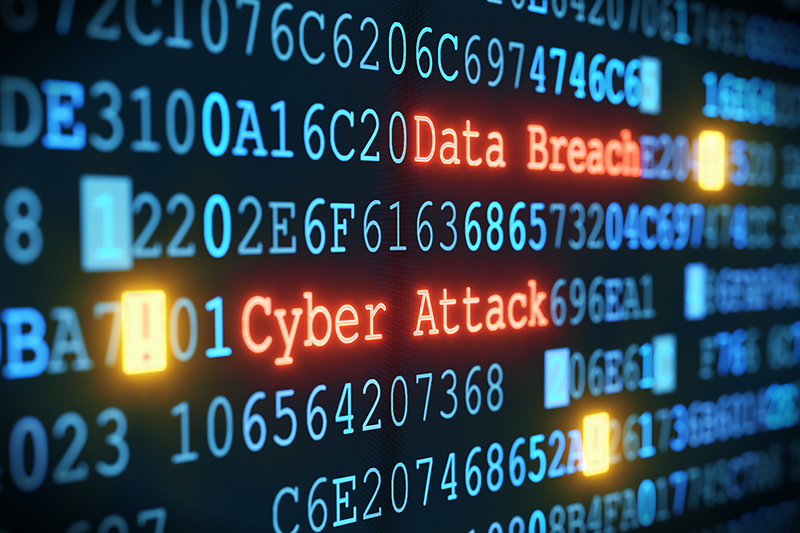 Experienced a hack?
Need immediate incident containment?
If you experience a cyberattack or information security emergency, like a breach, attack, hack or ransomware, The Frohman Group is ready to help. Call or text 407-490-3398
If you have a request that is not an emergency click here
close